Social Responsibility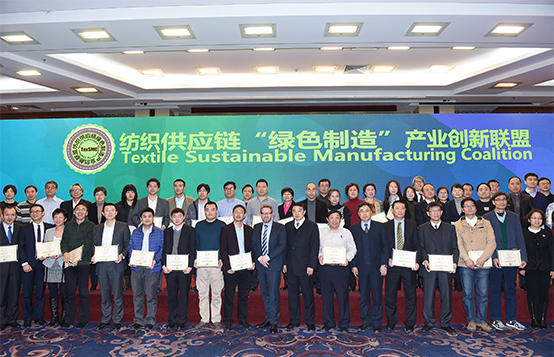 ENVIRONMENTAL PROTECTION

As the pioneer of environmental protection, Huafu advocates environment protection from raw materials to production and distribution. We reduce pollution by means of technical progress and delicacy management, strengthen industrial upgrading and transformation in the process of industry transfer, and have invested in environmental protection to more than RMB1038.8 million.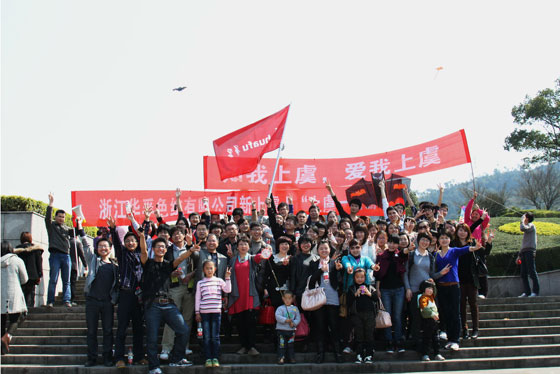 CARE FOR EMPLOYEES

We care for the employees, improve their production and living conditions on a yearly basis, provide them with competitive salary, strengthen education and training of employees to improve their quality and skills and adapt to requirements for career development, improve mutual fund system, and subsidize the employees suffered from accidents and from poor families. According to statistic data, that in 2018, the company and its subsidiary entities made available near 23,000 jobs, including more than 8,000 workers from minorities and more than 1,000 disabled workers, and paid over RMB460 million state and local taxes.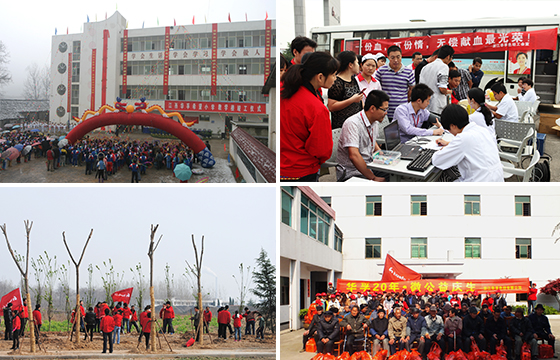 CHARITY

We're an active corporate participant in social welfare, with RMB15 million charity fund to help local people who need help;In 2018, a 100 million yuan "double hundred" poverty alleviation plan was launched. many of our employees are voluntary blood donators in each year for free, their true love relays one after another.